At Fuzzy Fur Babies Flight Nanny, our mission is to provide safe, affordable, and comfortable transport of your new fur baby. If you've adopted or purchased a dog or cat in another state and don't want to drive hundreds or even thousands of miles with them, a flight nanny can be the perfect option. Our nannies do everything they can to keep your pet stress-free during the flight, so your fur baby arrives safe and happy. If you'd like to request a nanny, please fill out the form below! You can also call us at (734) 224-2815 with any questions you may have.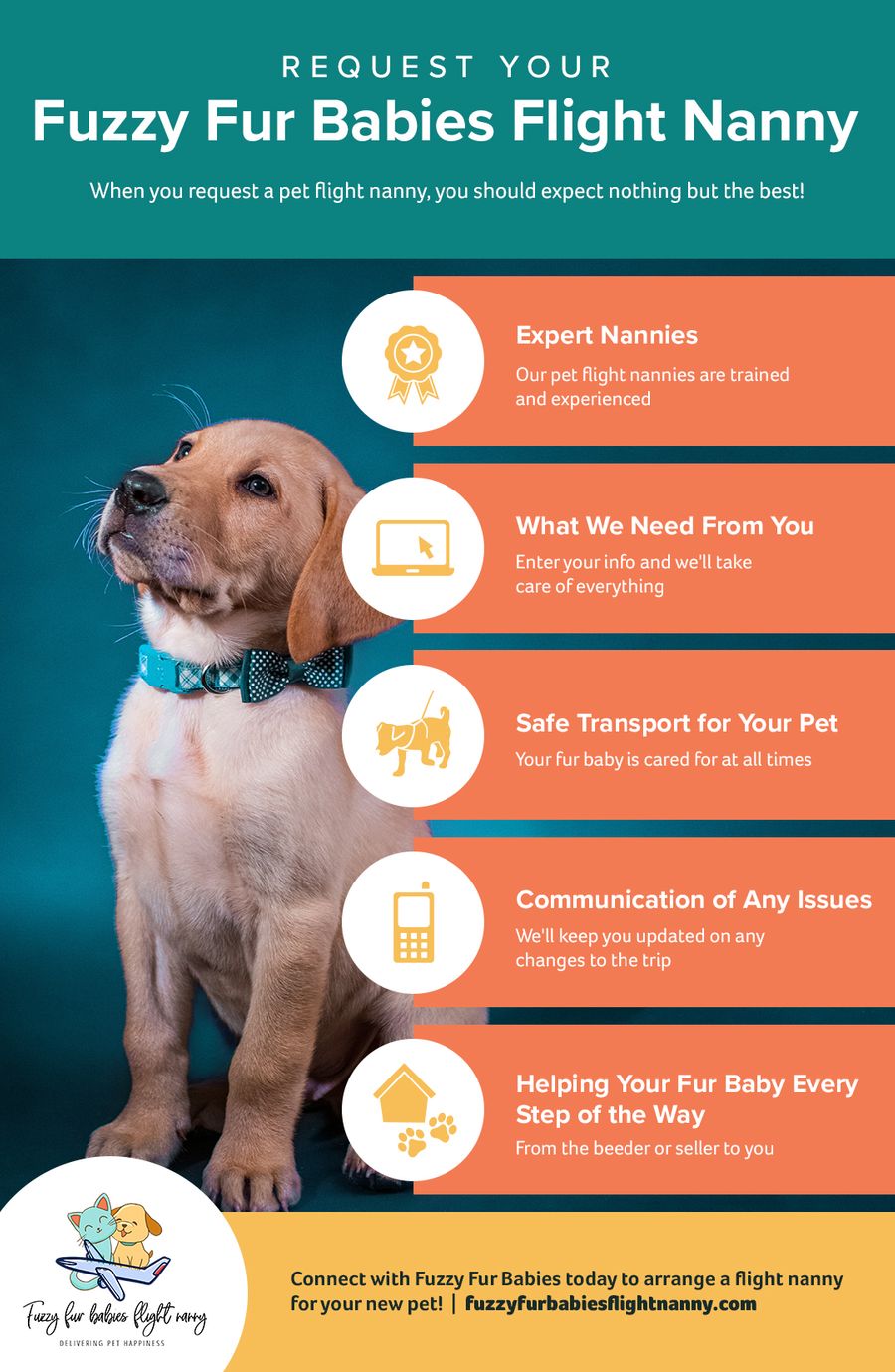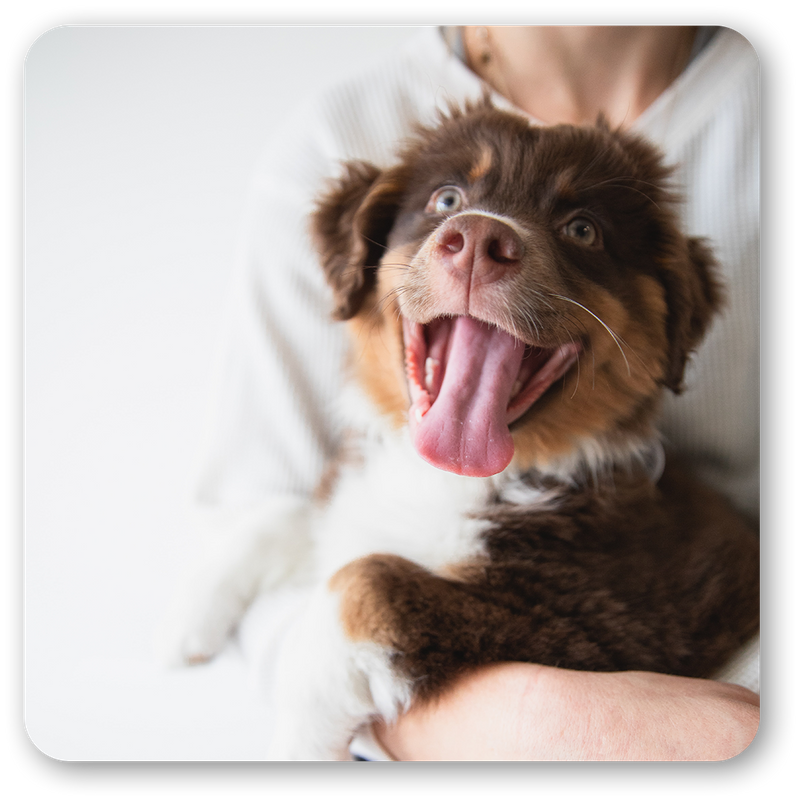 What You Can Expect From Your Flight Nanny
We understand that it can be a bit nerve-wracking to hire someone to fly with your new pet, but you can rest assured that our flight nannies are pet transportation experts. Each one of our nannies is trained and experienced to fly with animals, including longer domestic flights. They understand how to prepare your pet for travel and to ensure the animal is safe in its carrier, and that it has access to clean food and water when it needs it.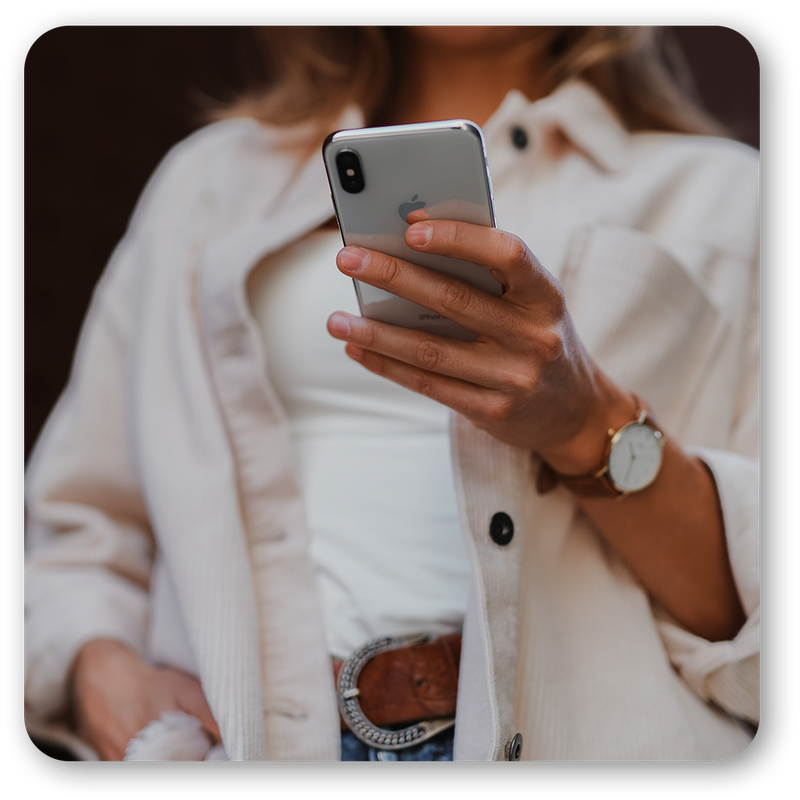 What We'll Need From You
When you want to request a puppy flight nanny, there is some information we'll need from you. You'll find each of these fields in the request form on this page, and it's important to remember that the more precise you can be, the better we can serve you. We'll need your requested pet delivery date, along with other optional dates around your preferred date. We'll need the buyer and seller information, along with the pet's information, which includes breed, age, and weight. If you have questions about the contact form or our process, please feel free to call us at any time.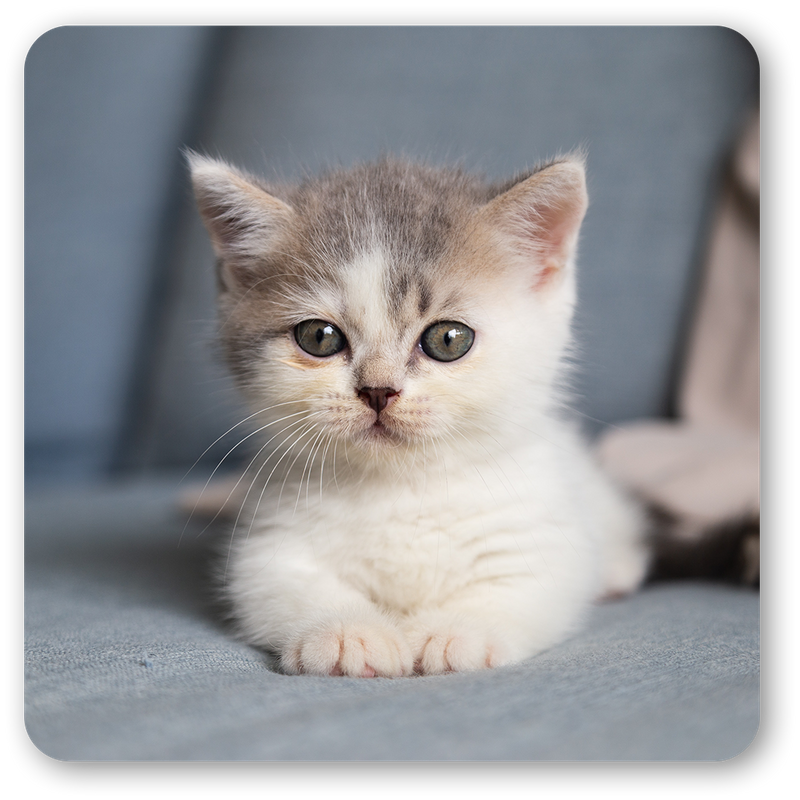 Safe Transport for Your New Pet
Our primary goal is to provide safe transport for your new pet, whether it's a puppy or a kitten. We know your fur baby is precious to you, even before it comes home. Our flight nanny service includes sanitized carriers, constant companionship, and appropriate care for the entire duration of the trip. Your pet is never left alone or unattended, and the nanny ensures it is fed and walked at regular intervals before the flight. We take safety very seriously and will always go the extra mile to ensure your pet is protected. A flight can be a very scary experience for a pet, especially a puppy or kitten, which is why we only work with experienced pet nannies.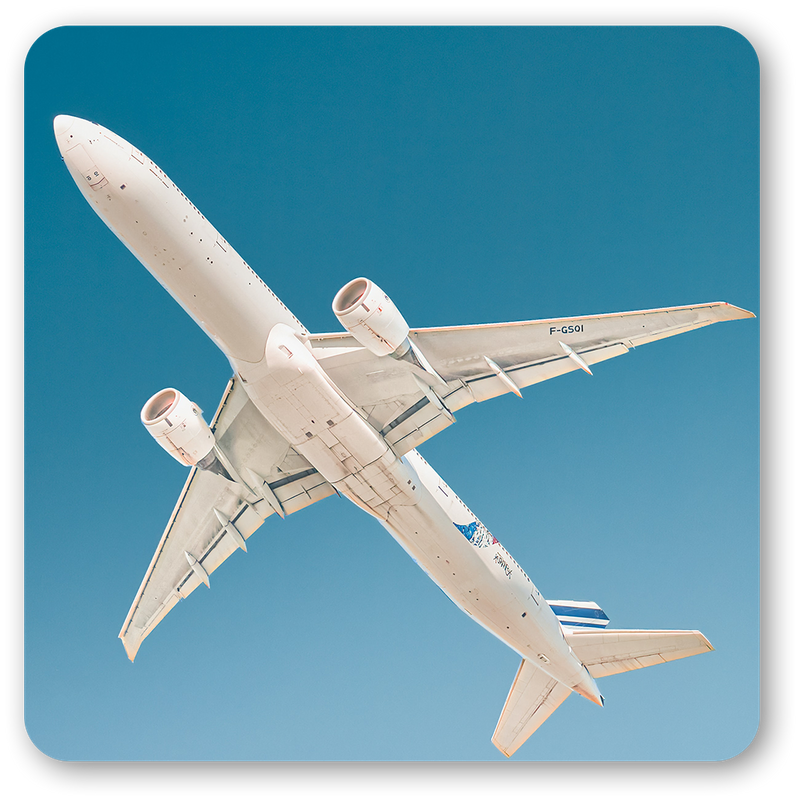 Communication of Any Issues
As with any flight, there are issues that can arise, including cancellations, delays, weather-related events, and more. It's important to remember that all of our nannies fly standby, so if a flight is oversold, it may not be possible for your nanny to get on the preferred flight. Our nannies are great about communicating with you about any issues, and they'll also keep you updated on their status, including flights and schedules. They'll also send you pictures before, during, and after your pet's journey!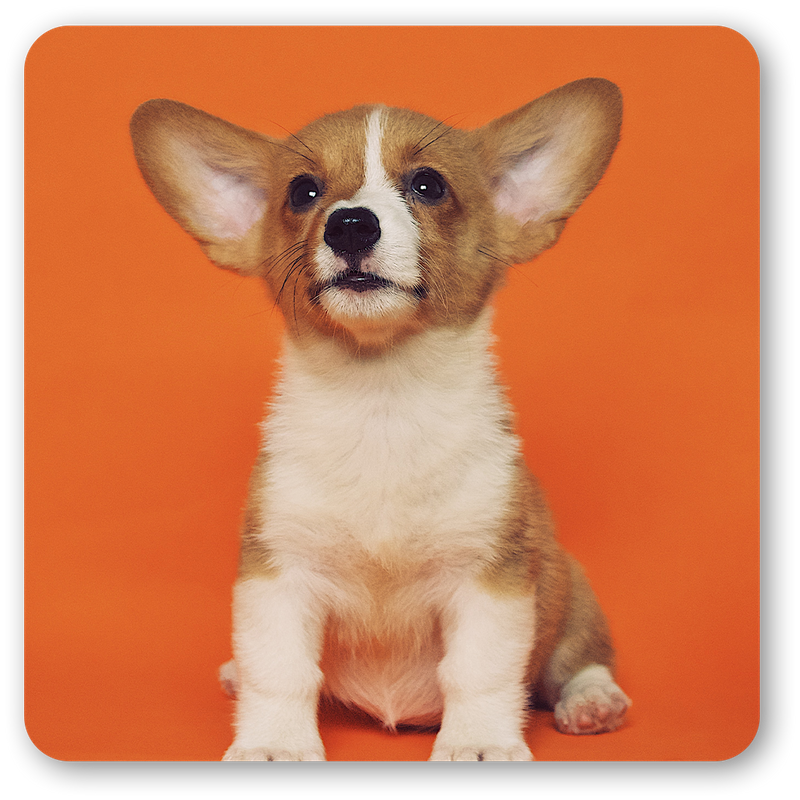 Helping Your Pet Every Step of the Way
We know that what you want most of all is to have your pet home as soon as possible. Our purpose is to help your pet every step of the way, from the breeder or seller, to your pets arrival at the airport. We want you to be able to welcome your puppy or kitten into your home as soon as they arrive, so be sure the have its new bed, new toys, and new environment ready to go. Your nanny will make sure your pet is ready, and once they arrive, you can bring them home to enjoy your first moments together.
If you have a new pet that needs to be transported a long distance, a flight nanny can be the best option. It's important to work with a reputable company that understands how to safely transport your pet from its location to your home. At Fuzzy Fur Babies, we fly into several major airports and can handle your fur baby with care and comfort. There is a lot of change that a little pet goes through when it goes to a new home, and we will do everything we can to make that transition as easy as possible. We also know the stress that you, the new owner, can experience, and we'll make sure you know everything that's happening regarding your pet.