About Fuzzy Fur Babies Flight Nanny
How to Find the Best Travel Services for Your Puppy
It is our mission to provide safe, affordable, and comfortable transport of new fur babies to their forever homes.
We have a team of flight nannies across America ready to give all the TLC necessary. From airport to airport, your puppy or kitty never leaves your flight nanny's side. Fuzzy Fur Babies Flight Nanny will book your nanny coordinate a day and time for Picking Up and Dropping Off – all in hopes of lessening the amount of time needed to travel from breeders to buyers. We will keep everyone on the same page and stay in close communication throughout the journey. Your flight nanny will provide you with updates, pictures and even videos documenting the home-coming event. Let us get your Fuzzy Fur Babies Flight Nanny booked!
Is cargo transport the only way to fly your dog? Nope! A puppy nanny will accompany your dog throughout the flight to arrive at the destination safely. When looking for nanny services for pet transport, you should consider the following: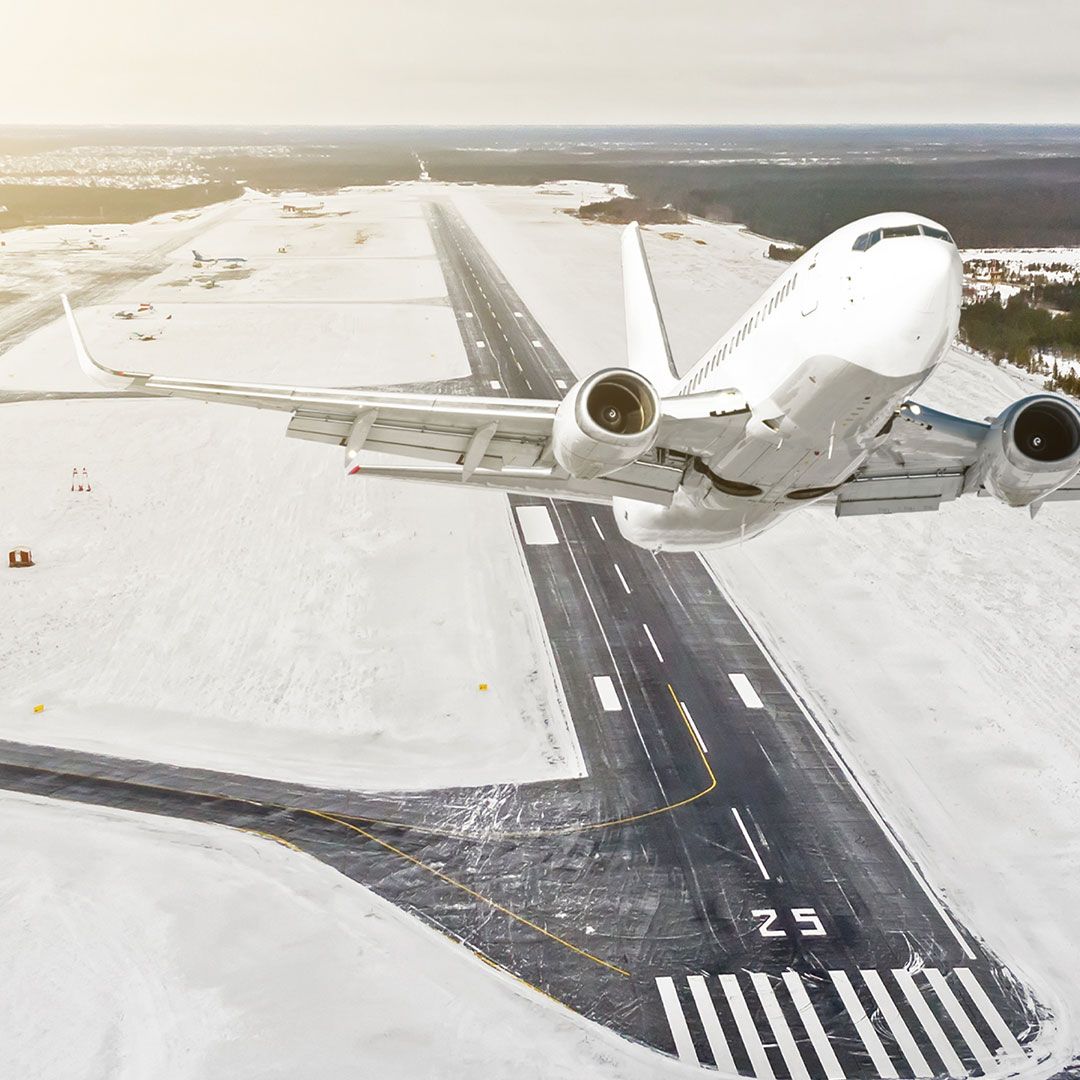 Experience
A flight nanny should have experience transporting dogs on airplanes. The longer the flights they've been on, the better. Our flight nannies are trained and experienced with transporting animals, and when you connect with your nanny, they'll be more than happy to talk with you about their experience working with Fuzzy Fur Babies Flight Nanny.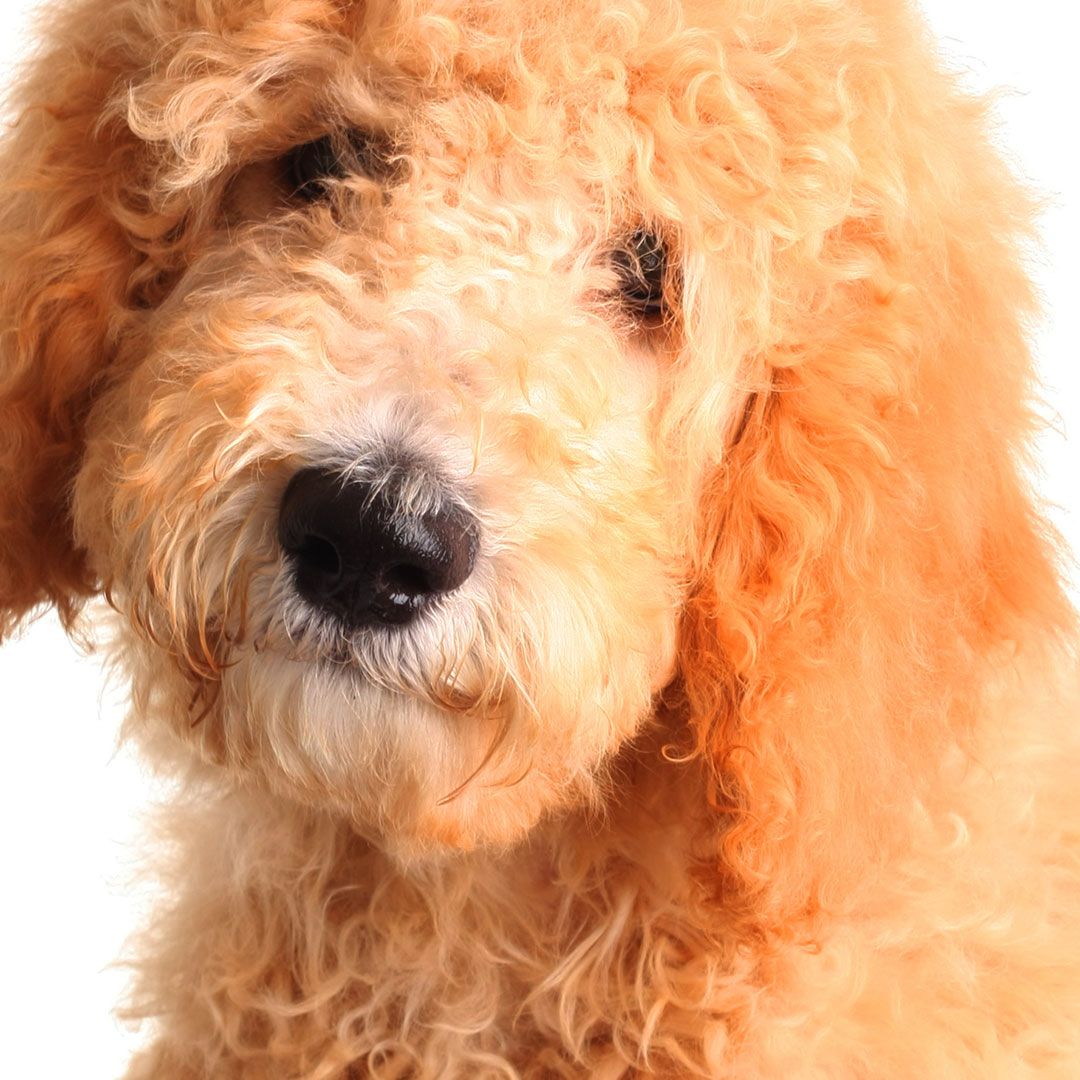 Inclusions
Ask the flight nanny what's included in their service. They should provide food, water, comfort and companionship to the dog. Our service includes sanitized carriers, food, clean water and more. We prioritize the comfort and safety of the pet at all costs. Rest assured that your new puppy or kitten will travel with as little stress as possible.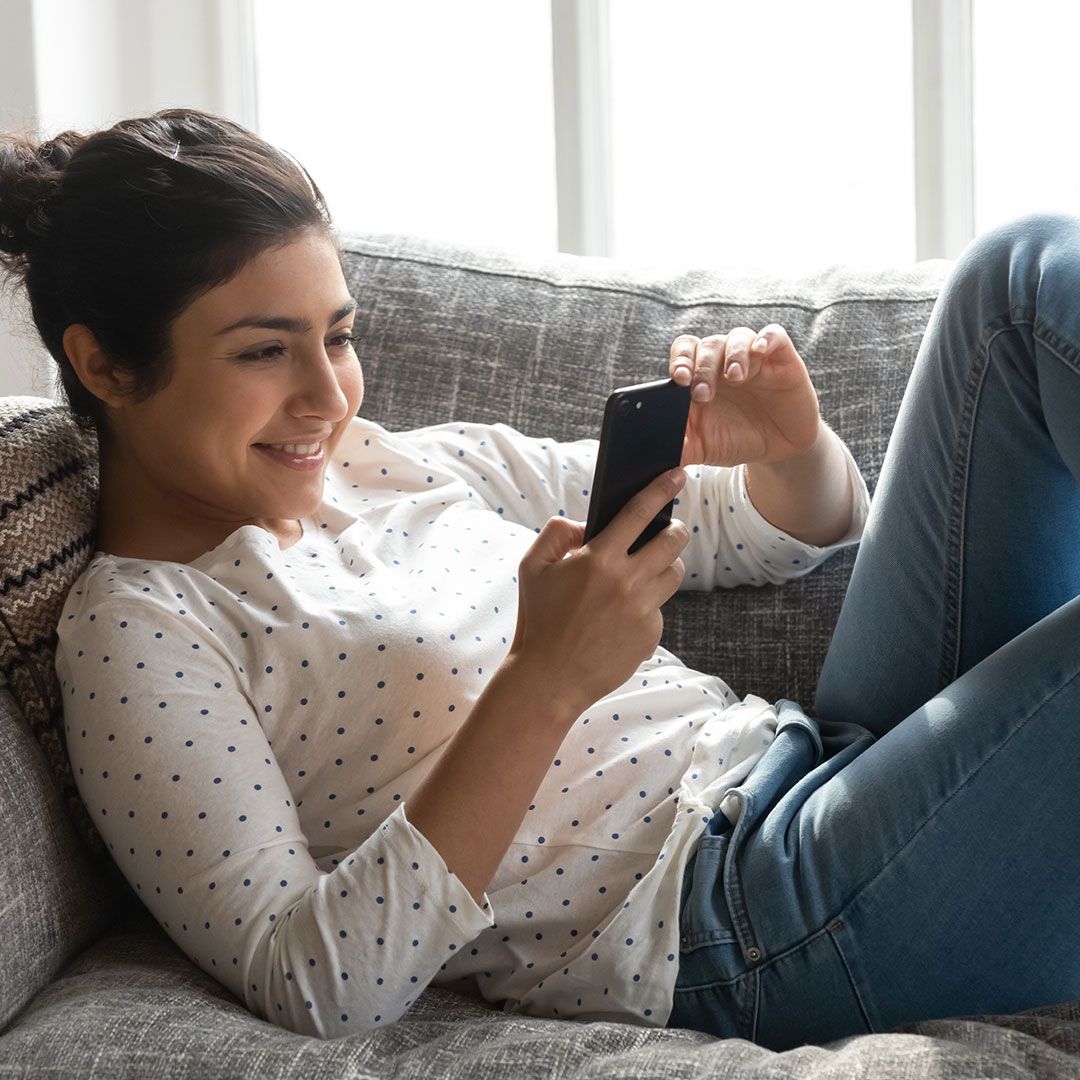 Communication
The flight nanny should send you real-time updates about your puppy's location and condition. This is added peace of mind, especially for long-haul flights. Our flight nanny for your puppy will communicate with you before, during, and after your dog's transport. We will provide you with the flight number, schedule, and pictures/videos of your pup's journey home.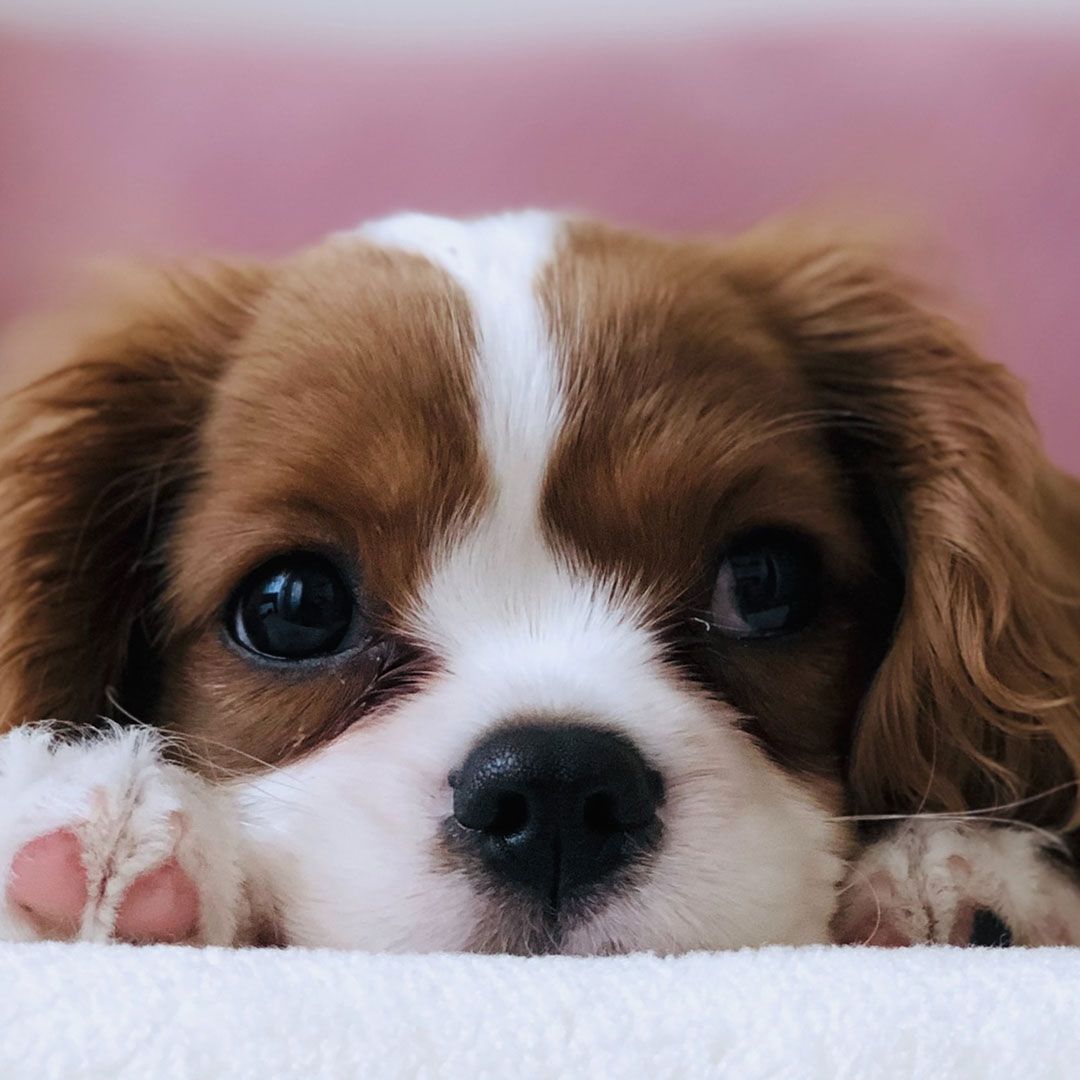 Advantages of Choosing Fuzzy Fur Babies Flight Nanny
Here at Fuzzy Fur Babies Flight Nanny, we fly your dog with tender love and care. We are a certified and insured flight nanny service that delivers your fur baby with peace of mind. We bridge the gap between puppy breeders and buyers. You'll meet your furry baby safely, no matter how far the distance is.