Give Your New Little One A Safe Journey Home
Are you looking for a transport option other than cargo? You've come to the right place! Our service comes with Peace of Mind that less time traveling means less stress for your babies. We can book a flight nanny when convenient for both breeder and buyer and send all the details for pick up and delivery right to your phone. Our flight nannies come expertly trained and well equipped. We provide sanitized pet carriers for safe transport and will deliver any needed documents, as well.
Fuzzy Fur Babies Flight Nanny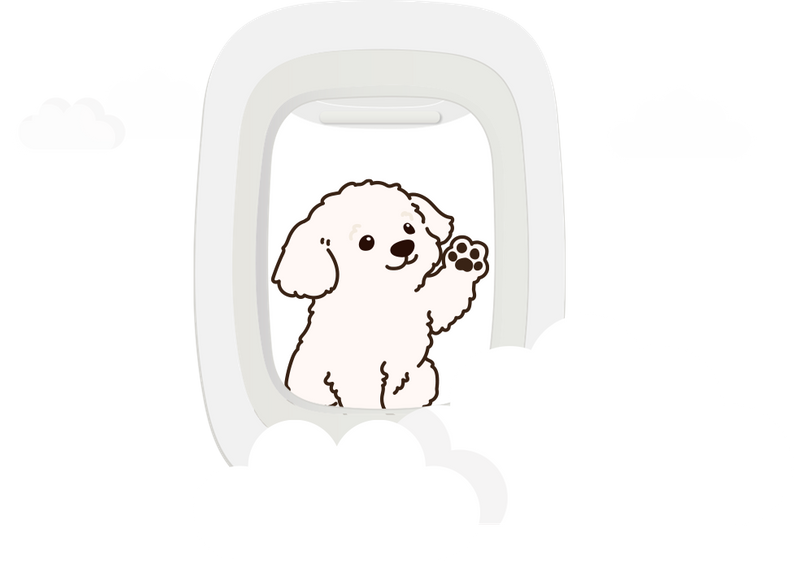 Tender Loving Care & Companionship
Our nannies will have food on hand provided by the breeder and water – these will be given along the way if needed. We will communicate with you before, during and even after the delivery with flight numbers and times, updated with pictures and videos of your baby's journey home. Fuzzy Fur Babies Flight Nanny will be happy to help coordinate the transport of your new little one – we just need some information to get started.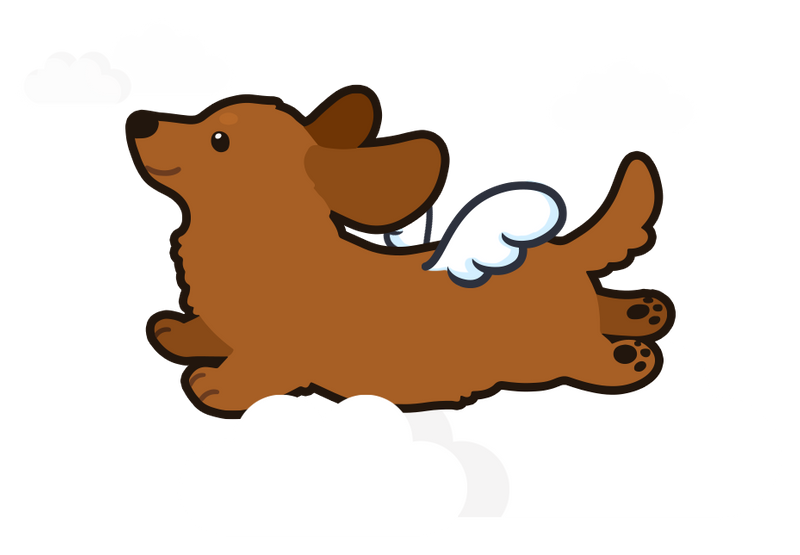 A Low-Stress Travel Experience
Instead of spending hours alone in the cargo area, new fur babies can enjoy a safe, comfortable flight home right next to an experienced, reliable flight nanny. Our licensed and insured nannies, ensure that puppies and kittens of all breeds have safe travels on their way from the breeder to you!
Fly With Us!
Do you love animals and traveling by plane? Do you want to help ensure adorable puppies and kittens have a safe, happy flight to their new homes? Join the Fuzzy Fur Babies Flight Nanny team and enjoy cruising the blue skies with a cuddly pal by your side. New fur parents everywhere depend on our flight nannies, so you can have fun and feel good about lending a helping hand to paws in need!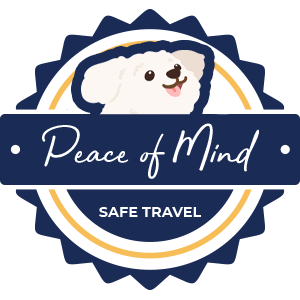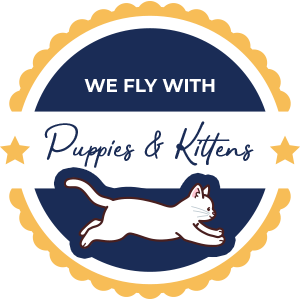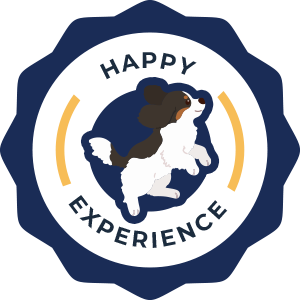 ATTENTION: Our Transportation Fees start at $450 – this is for one pet, under 20 lbs, and only for the continental 48 states to major airports we are able to fly into. We will require a Deposit to process ALL Delivery Requests starting at $150. This Deposit must be paid, or the request will not be processed. The Deposit will go towards the balance of the delivery. **The Deposit is non-refundable unless we can not complete the delivery within five days of the requested date.
Deliveries for Domestic Flights only.
PLEASE REMEMBER THAT OUR FLIGHT NANNIES FLY STANDBY.
We have no control over canceled flights, oversold flights, weather, or other delays.
We are Licensed and Insured!
Sign Up For Our Pawsome Newsletter!