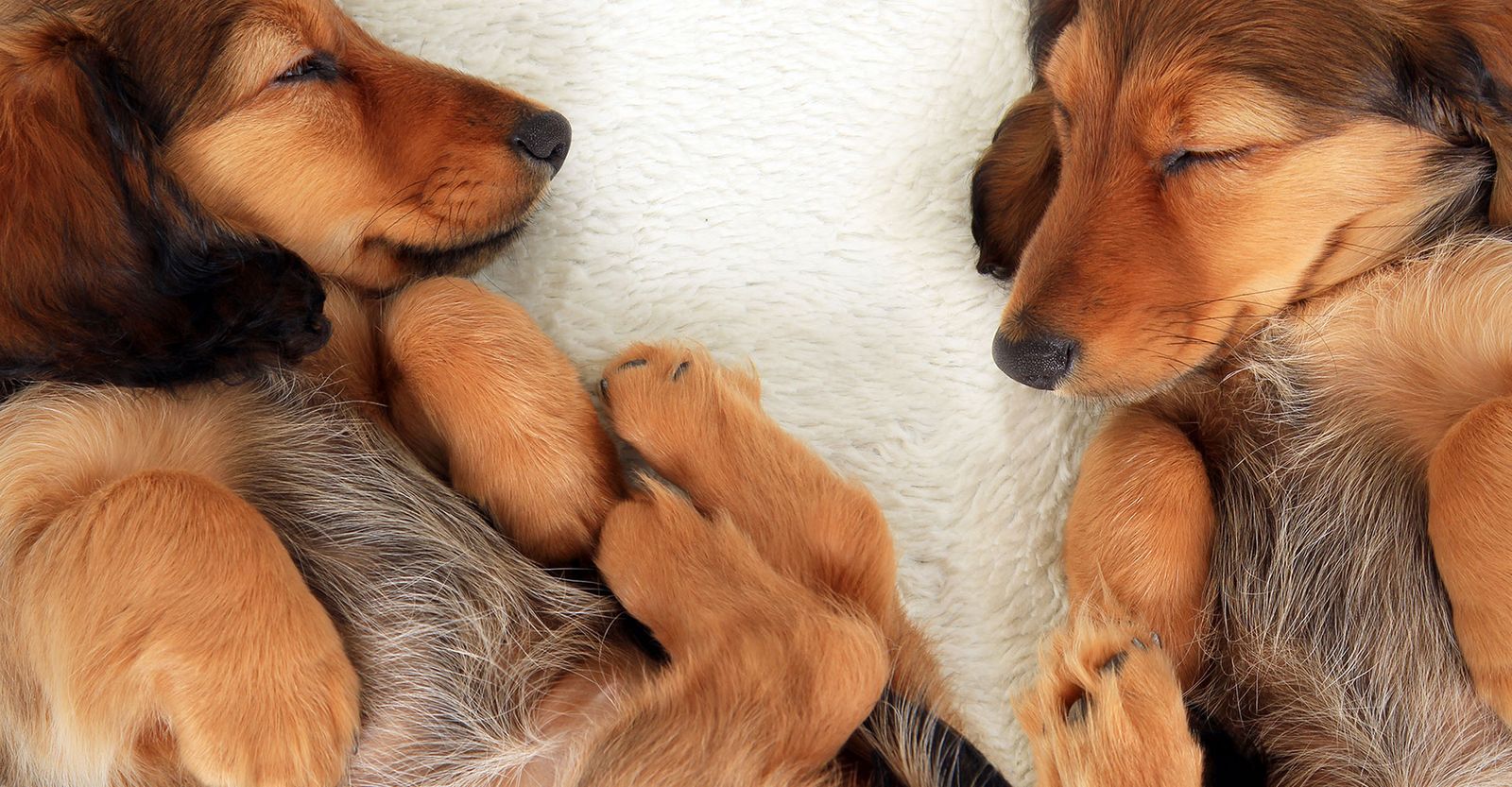 What You Can Expect When You Hire a Fuzzy Fur Babies Flight Nanny
Here at Fuzzy Fur Babies Flight Nanny, we pride ourselves on going above and beyond for our clients and their fuzzy friends! In today's blog post, we're sharing a few of the things you can expect when you utilize our pet transport services. Continue reading to learn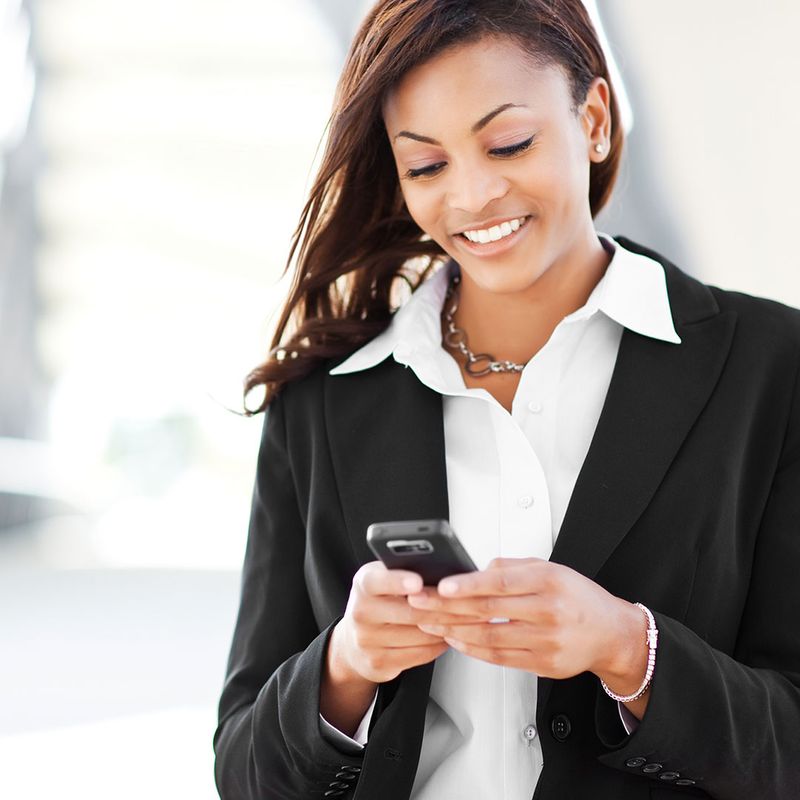 Frequent Communication
It can be nerve-wracking to know that your pet is traveling across the country! We want to make the process as easy as possible, and that's why we're in constant communication with you. We send you pictures, texts, and answer your calls to make sure you know where we are every step of the way. We communicate with you before, during, and even after the delivery, giving you updates on your pet's journey.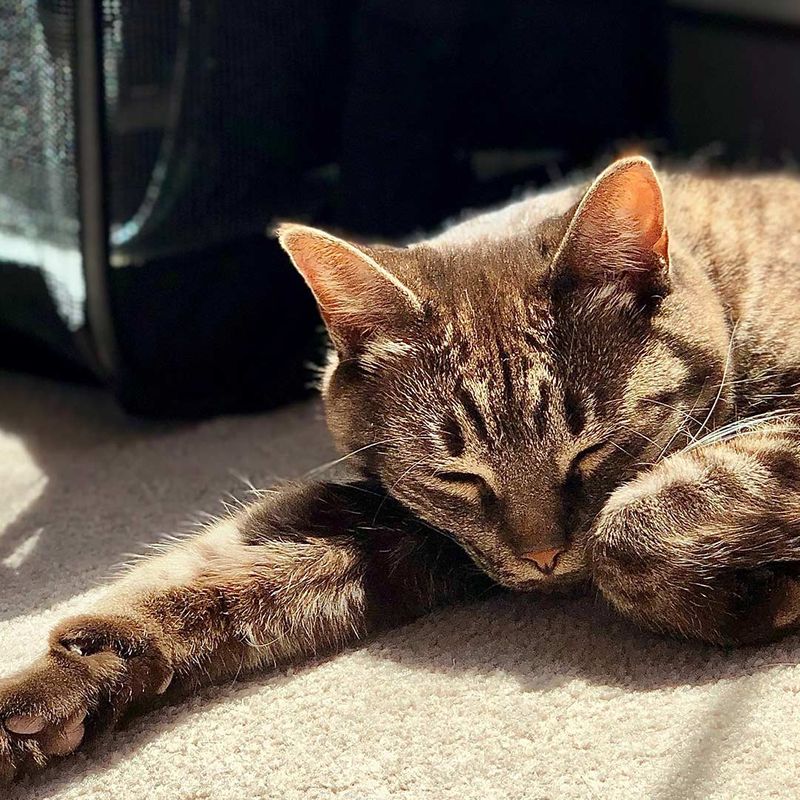 Sanitized Pet Carriers
Part of traveling safely is traveling in a clean environment, which is why we thoroughly sanitize every pet carrier for safe transport. We pride ourselves on exceptional service, all the way down to the nitty-gritty details like cleaning the carrier.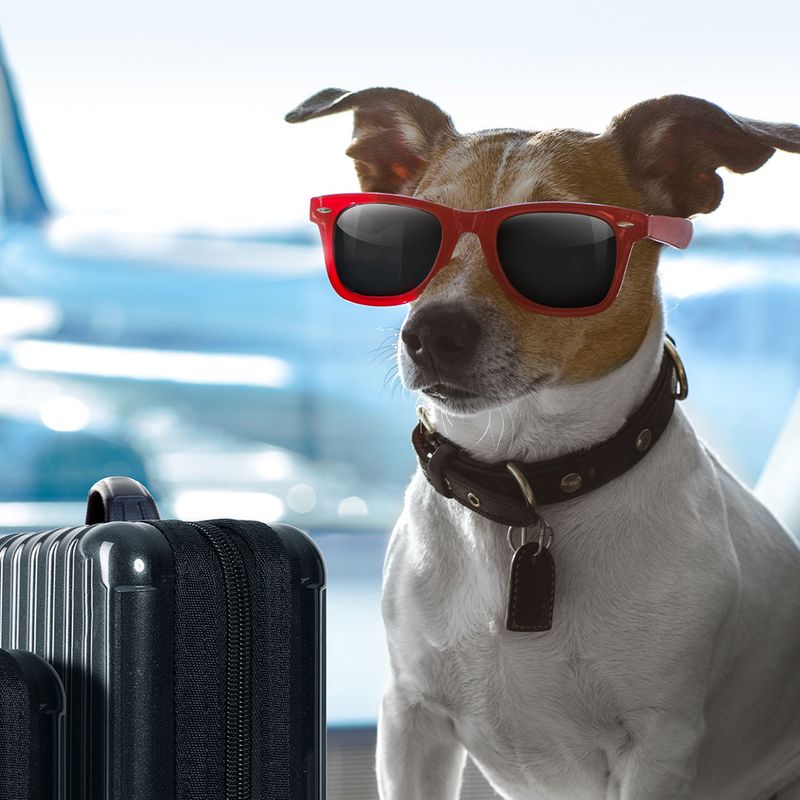 Food on Hand
Our flight nannies have food and water on-hand to give your pet along the way. The food is provided by the breeder, so it's customized to fit your baby's needs! The last thing you want is for your pet to be hungry or have a stomach ache on the plane, and we do everything we can to make sure they're happy and fed.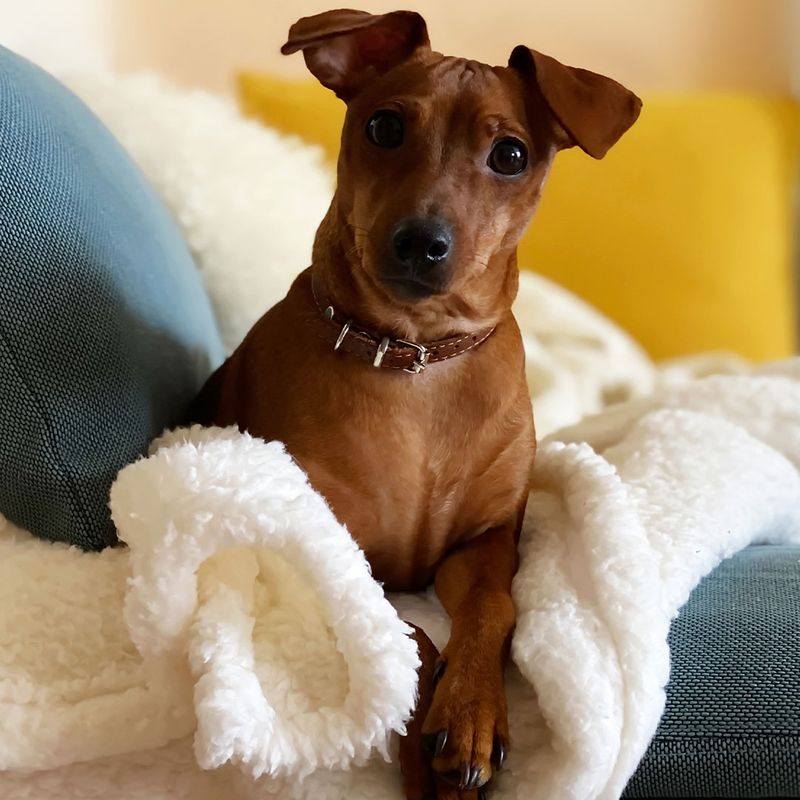 Delivery Right To Your Door
Our pet transport services don't stop at the airport! We'll travel all the way to your door, giving you unparalleled convenience and peace of mind. That way your first hug can be in your baby's new home, not the airport lobby!
Ready to experience the Fuzzy Fur Babies Flight Nanny difference? Contact our team today!