How We Prepare Your Puppies for Safe Travel to Their New Forever Home
How We Get Pups Ready for Their Trip to Your Home
With the big day fast approaching, it's normal to be anxious about bringing your beloved pooch to its forever home for the first time. The hardest part, of course, is transporting your pup from the breeder or rescue facility to your home. Choosing to transport your pup with the help of Fuzzy Fur Babies Flight Nanny simplifies the process and ensures your beloved pooch is delivered safely to your home. To ensure the best travel experience for your puppies, here's how we get them ready for travel.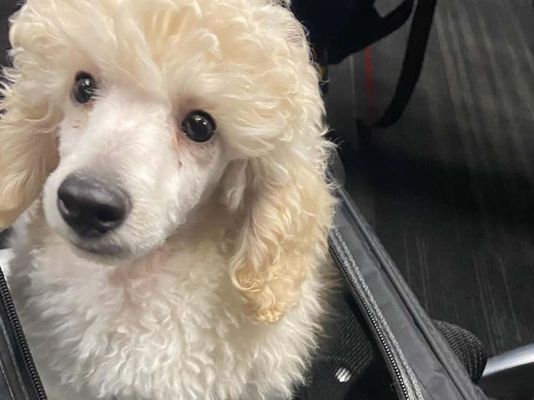 Getting the Crate Beforehand
One of the ways we ensure that your puppies are safe and happy during a trip is to get the crate they will be traveling in well ahead of the trip. The crate must be comfortable and large enough for the pup to sit, stand and turn around in. We will have the crate delivered to the breeder a few days prior to the trip.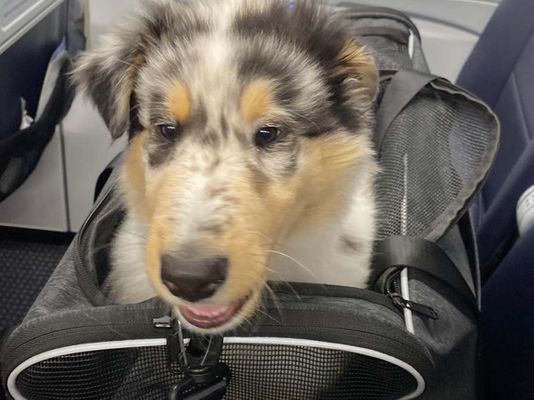 Creating Conditions Similar to The Flight Experience
The breeder will put your puppy in the travel crate for its naptime. The crate is also kept under a desk or table to allow the puppy to get used to the experience of flying this way with the flight nanny.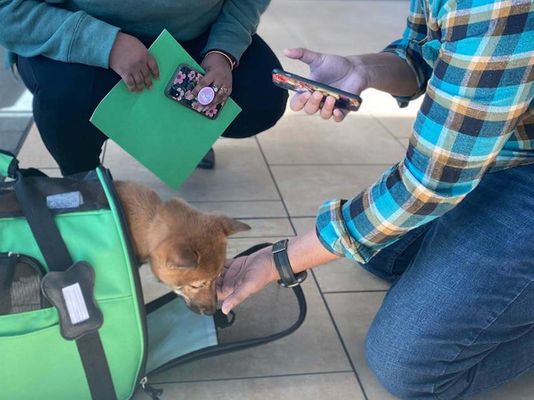 Positive Reinforcement
To further help your pup get familiar with traveling conditions, your puppy will be offered treats and fed in the carrier. This will serve as positive reinforcement to help the pooch relax in the carrier ahead of the trip. A soft toy may also be given to your pup to accompany it inside the crate.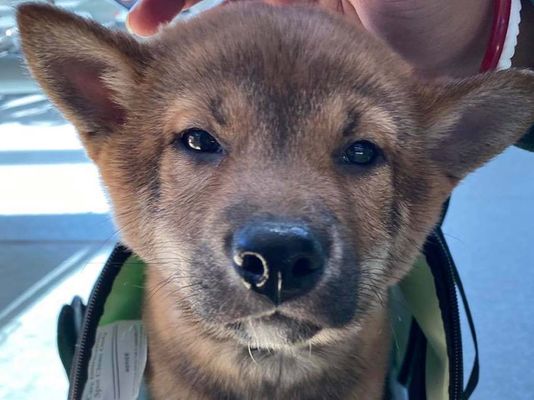 Mealtime
Your pup will be fed at least an hour before the scheduled time for the trip. Doing this will reduce the chances of the pup getting travel-sick during the flight, as this can ruin the traveling experience for your pooch. Additionally, if your dog is potty-trained, we will ensure that it goes to the toilet before the trip.
Choosing to transport your furry friends with Fuzzy Fur Babies Flight Nanny is the best way to ensure that your pup has a safe and comfortable travel experience. We have a team of well-trained flight nannies across America that will ensure smooth transportation of your pooch from the breeder to your home. Contact us to learn more about how to get the best travel services for your puppy.