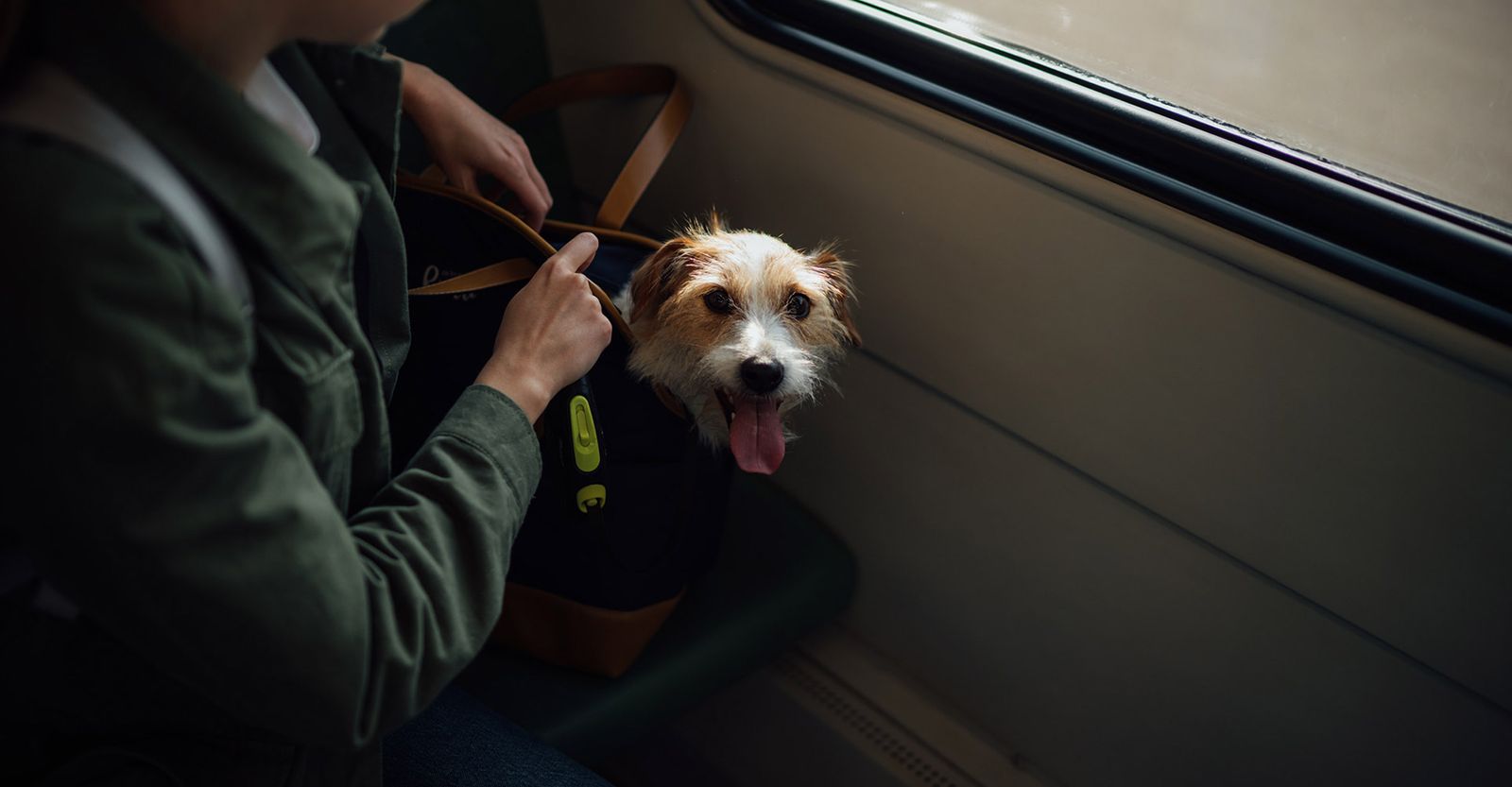 4 Common Mistakes People Make When Traveling with Pets
Hire Fuzzy Fur Babies Flight Nanny And Avoid These Issues!
Here at Fuzzy Fur Baby Flight Nanny, we're professionals at traveling with pets, but we know that's not true for everyone! If you're planning to travel with your furry friend, make sure to avoid these common mistakes. And if you're in need of pet transport services across the country, contact our team!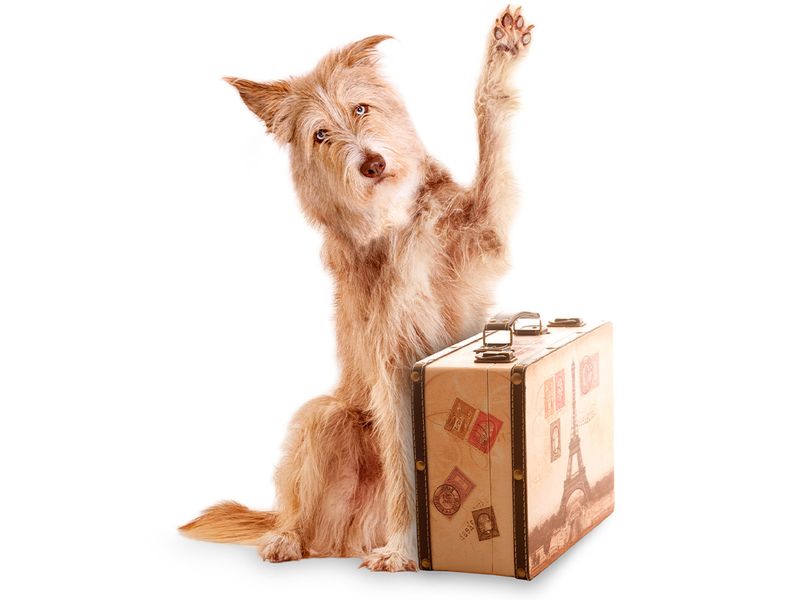 Forgetting To Fully Plan
When you're traveling with a pet, there's a lot to consider! Beyond booking a pet-friendly place to stay, you'll also need to think about the trip from start to finish and tailor it to your pet's needs. Make sure you're bringing everything they need and have a plan for what you're going to do with your fur baby while you're out and about.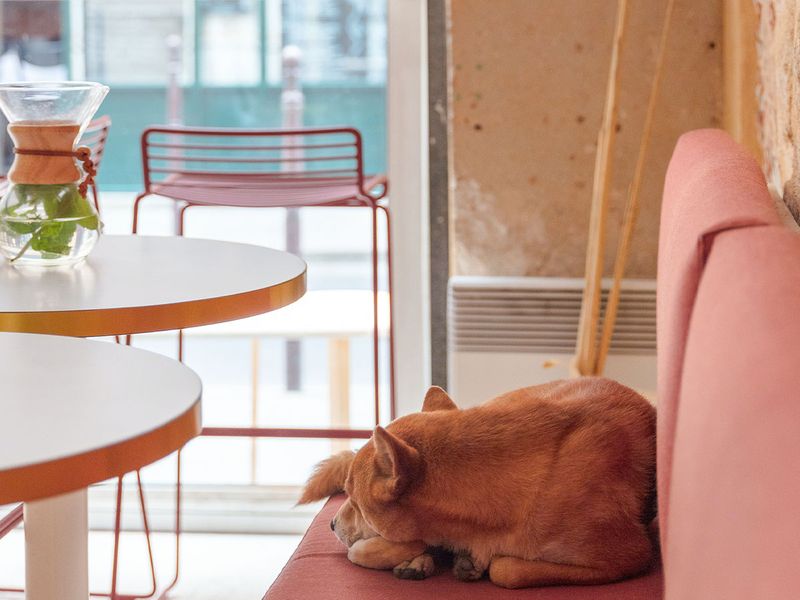 Choosing A Destination That Is Not Pet-Friendly
If you're going to bring your pet on vacation, make sure that you choose a destination that is pet-friendly! Some cities or towns allow you to bring your dog with you when you dine out on a patio, but in other places, you may end up doing less because you can't take your pet with you. Just because you want to bring your furry friend with you on vacation, doesn't always mean it's a good idea.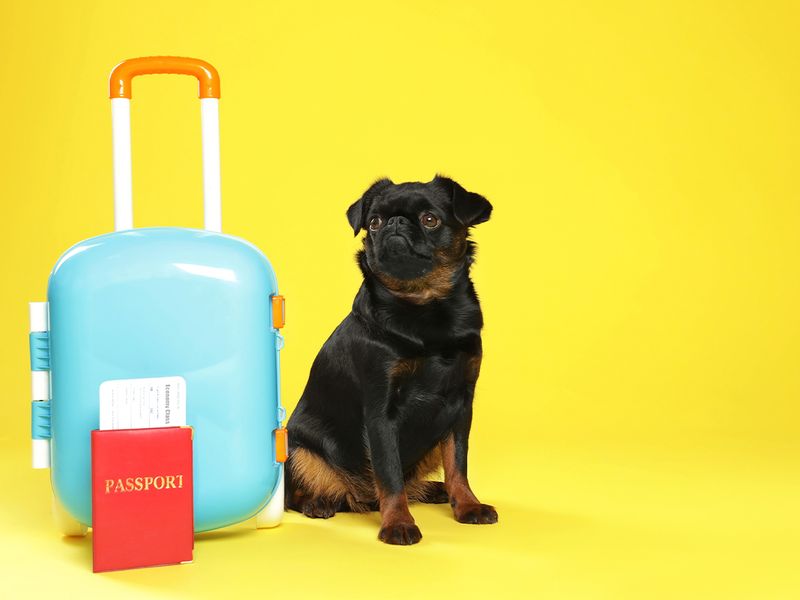 Not Considering Travel Time
A couple of hours in the car is a lot different than a flight across the country or a week-long road trip! When traveling with your pet, think about how long they can travel comfortably. If you're flying with your pet, be sure to book a direct flight (if it's not too far) or consider getting an overnight layover to let them relax and decompress. When you book our team for pet transport, we take this consideration into account and make sure that your pet is always comfortable!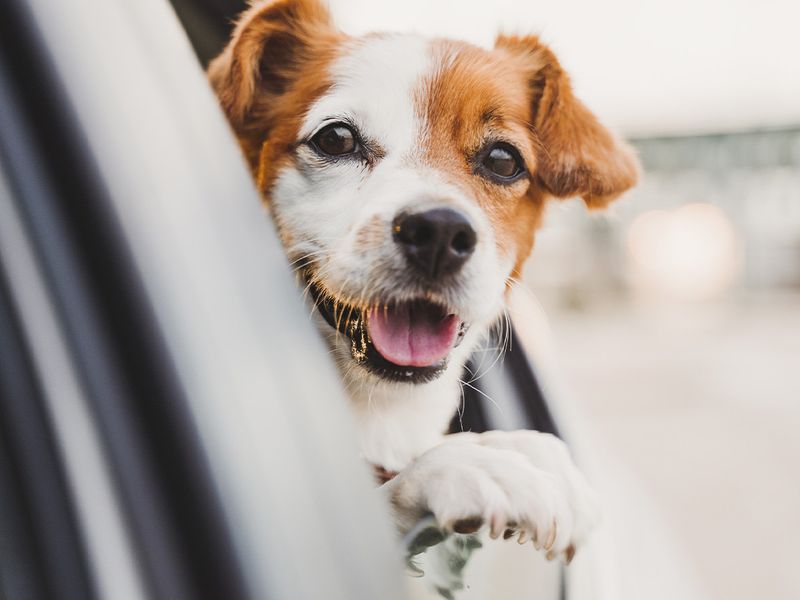 Not Restraining Pet In Car
People often forget that your pet needs a seatbelt just like you! Even though your pup may love sticking their head out the window or roaming around the back seat, it's not a good idea to let them freely move through your vehicle. This goes for long road trips as well as your regular trips to the dog park. You can use carriers or restraining harnesses in your car or, if you have a cat, keep them in a carrier. Securing your pet keeps them from distracting you or, if you're in an accident, from getting badly injured.
Not everyone is a professional at pet transport! That's why we started Fuzzy Fur Babies Flight Nanny. Contact us for pet transport services.